KITEEXIM.COM - YOUR GATEWAY TO INTERNATIONAL TRADE
KITE EXIM is a reputed Exporter and Supplier of an array of Agriculture related products, Items and many more. Our range of agriculture products comprises of Indian Spices, Wheat and Wheat Flour, Dehydrated Products and Copper Bottles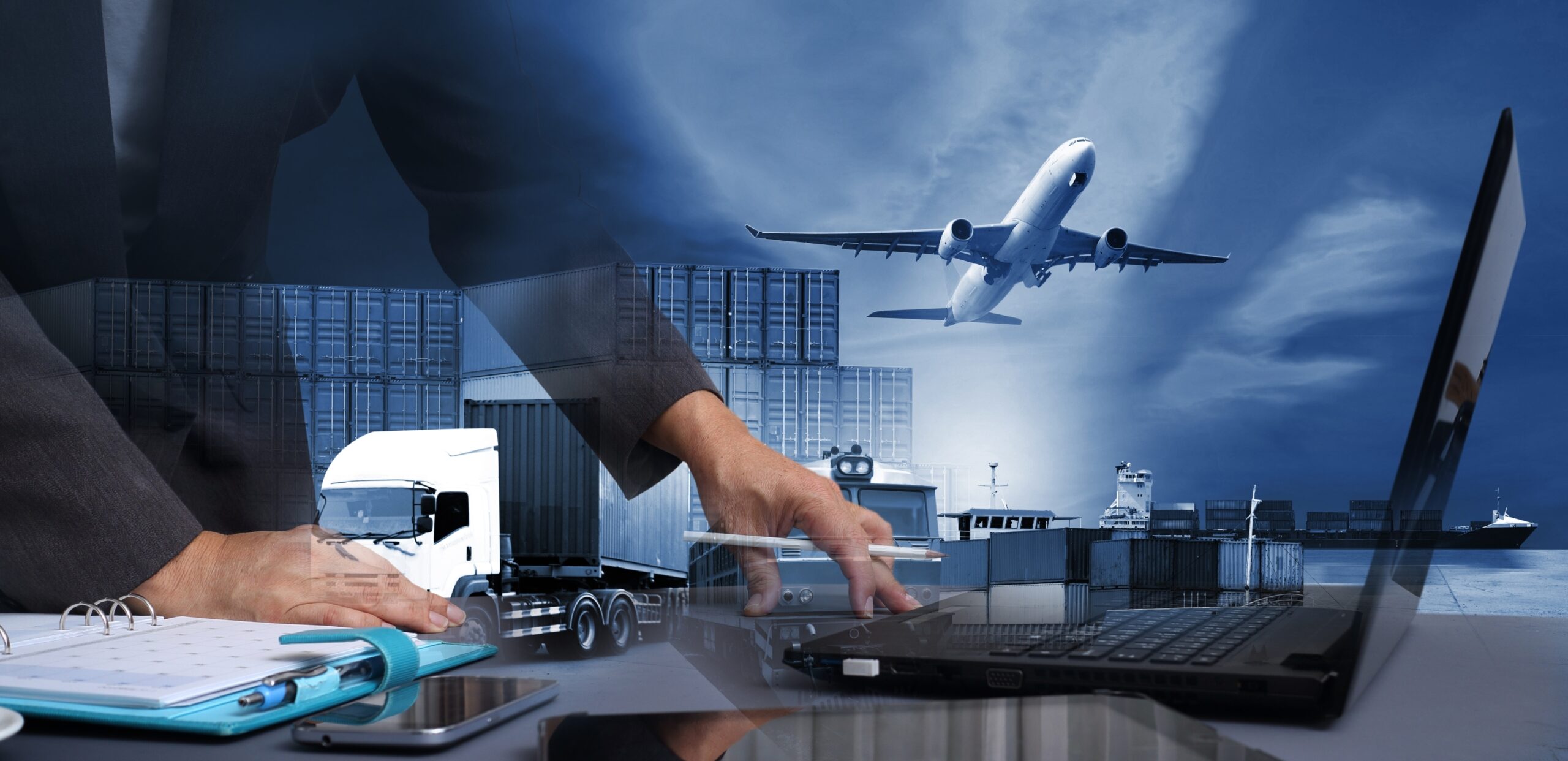 "Welcome to KITE EXIM, your one-stop destination for high-quality Indian spices, wheat and wheat flour, neem sticks, and copper bottles. As an import-export company, we pride ourselves on providing our customers with the best products sourced directly from India. Our team of experts ensures that all of our products are of the highest quality and are ethically sourced.At Kiteexim.com, we understand the importance of health and wellness. That's why we offer a range of natural products like neem sticks, which have been used for centuries in Ayurvedic medicine for their medicinal properties. Our copper bottles are also a popular choice among our customers as copper has many health benefits.
We Build Relation
Experience & Professional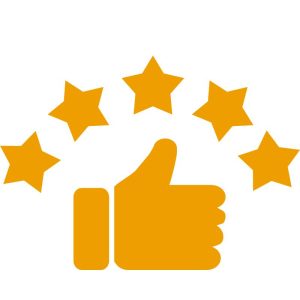 High Quality Products
We Deliver on Time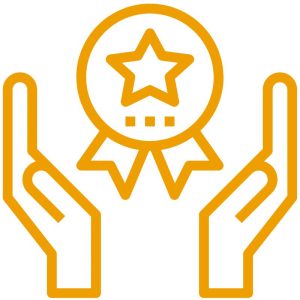 Price Benefits
Complete Client Satisfaction
Memberships & Certifications
Interested in
Working Together?